Want to know the secret of how we create the ultimate learning environment for our students?
At EdQuest International School We Have Built A School With No Limits – Meaning We Use The Very Best Forward-Thinking And Revolutionary Approaches To Education.
We Give Our Students The Tools To Become Independent, Successful,And Daring With The Confidence To Tackle Any Obstacle In Their School Lives And Beyond.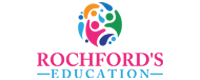 CHOOSING THE RIGHT SCHOOL IS A CRUCIAL DECISION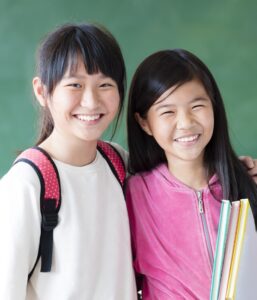 There are so many schools out there. And you want to find the right one. You want the type of school environment that will not only develop your child academically but one which can ensure your child's happiness and safety. And at the same time, you want a place that prepares them for a successful and prosperous life as young adults and beyond.
You want to feel safe in the knowledge that you have done everything you can to give them the brightest future possible.
But how do you know which school to choose from?
After reading endless amounts of information about different curriculums, mission statements, and learning programs – confusion often kicks in. You might even start feeling overwhelmed, knowing that you are making a decision that will leave such a lasting mark on your child's education.
SCHOOLS SHOULD FIT YOUR CHILD'S APPROACH TO LEARNING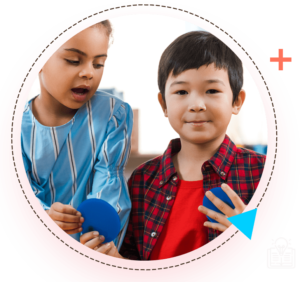 We know that each child has different strengths, interests, and learning needs. This means that having a holistic approach to education is paramount.
When a school works to develop the whole child (i.e. holistically), they can address the emotional, social, physical, and academic needs of each student.
And when this is done in the safety of a warm and friendly environment – students have the opportunity to grow exponentially.
Many traditional schools have a very set structure for their success. And their curriculum remain rigid and lack the flexibility of learning that each child needs.
Some have such a strong emphasis on the academic success of their programs that they then fail to recognise the importance of developing students' personal development. This then creates young people lacking social skills and emotional resilience.
What do top employers now want in future employees?
Our mission at EdQuest is to lead the way towards a new style of world-class education.
We want to build a curriculum around your child, not the other way around. We want children to question their world, experiment, learn, collaborate and importantly be active participants in their learning. So they can grow into confident and successful young people, ready to take on the world!
People with communication and collaboration skills, abilities to problem-solve, creativity, and social intelligence.
OUR UNIQUE APPROACH TO EDUCATION WILL TRANSFORM YOUR CHILD'S LEARNING EXPERIENCE
At EdQuest we are not your typical international school. We know each child has many types of intelligence – and we plan to discover which one drives your child forward.
We aim to help children (aged 5-18) achieve academic success through highly personalized and flexible learning in a warm and friendly environment.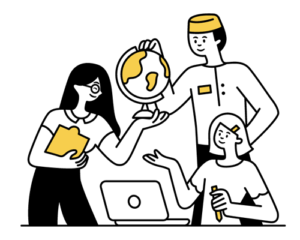 And we don't see ourselves as just an educational service provider either. We are a place where we craft an identity of excellence for each student. We see learning as a lifelong journey and when students are actively involved in their education, their love for learning grows. We want students to feel empowered to navigate their own learning experiences.

Personalised
& flexible learning

Consistent
Quality

Emphasis On
holistic Development

Embrace &
celebrate diversity
This is where we bring a new dimension and paradigm to teaching and learning – one which has already changed the education landscape. Our curriculum and methods of teaching and learning are designed to unleash the maximum potential of our students.
We believe in going beyond learning in the classroom so students can gain a competitive edge in any industry. We want students to be able to think independently and be challenged to step outside their comfort zone.
We can confidently say we have a better mastery rate compared to regular schools. In fact, students are trained to be independent from an early age and our programs have radically transformed how education is delivered. Our educators take a deep dive with the students to ensure that they learn for mastery rather than just the academic requirements of regurgitating information.
And importantly, we offer a fusion of the Western Education
a system with Asian values so students do not lose their
identity, culture, and heritage
"It was a magical change for my son who used to have a very low self esteem. He has now changed into someone who is enthusiastic and wants to learn and explore more in life. I have made the right choice by placing him in EdQuest International School with all the committed educators who are so caring, positive, patient and forward thinking to guide our children all the way. Their learning system is so effective and prepares children for the digital age."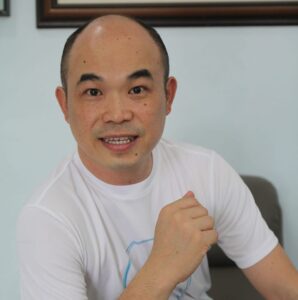 Nicholas Lee
Parent and Founder of Innowhal
"My son has been a student with EdQuest International School since it was established. I am impressed with the system that is in place and recently with COVID-19, the school and its leadership team showed strength, great innovative ideas and skills in delivering lessons without disruptions. The technology in place and the teachers dedication helped my son continue his classes from home virtually. He didn't miss a single lesson and even managed to complete his IGCSE papers successfully."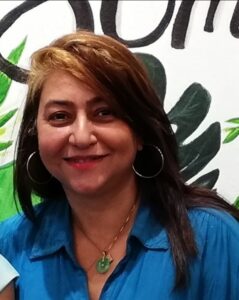 Salin Auluck
Parent
WHAT YOU CAN EXPECT FROM OUR INTERNATIONAL SCHOOL
A holistic style of education that gets academic results without sacrificing personal development.
Personalized programs which are based on in-depth assessment and gaps in students' understanding.
Accelerated learning programs through differentiated learning methods, tailored instructions, and cohorts based on stage NOT age
Highly personalised and flexible child-centred learning programs which are based on achieving mastery at their own pace.
A friendly, warm environment based on values of respect so students feel comfortable, confident, and ready to learn.
Education programs that are self-paced so students can take charge of their own learning and become independent thinkers and learners.
Fully digital and in-person learning with classrooms that are equipped with specialist content so students can be part of the learning as a community.
Opportunities for students to grow in their personal development by contributing to the wider school community and being role models.
Globally recognized qualifications so students can progress effortlessly through the educational system and beyond.
Implemented systems from the best education around the world so they can be fully equipped for the future/reach their ultimate potential and make long-lasting achievements.
Affordable school fees so students can benefit from world-class education without breaking the bank.
Consistent, regular and honest communication between teachers, parents, and students.
Invitation to become co-contributors to the learning values that you seek to instill in your child.
"I am thrilled to see EdQuest embark on a platform that is suited to educate and train young people in this 21st Century using extraordinary methods to clearly define their role as educators in this fast-changing world"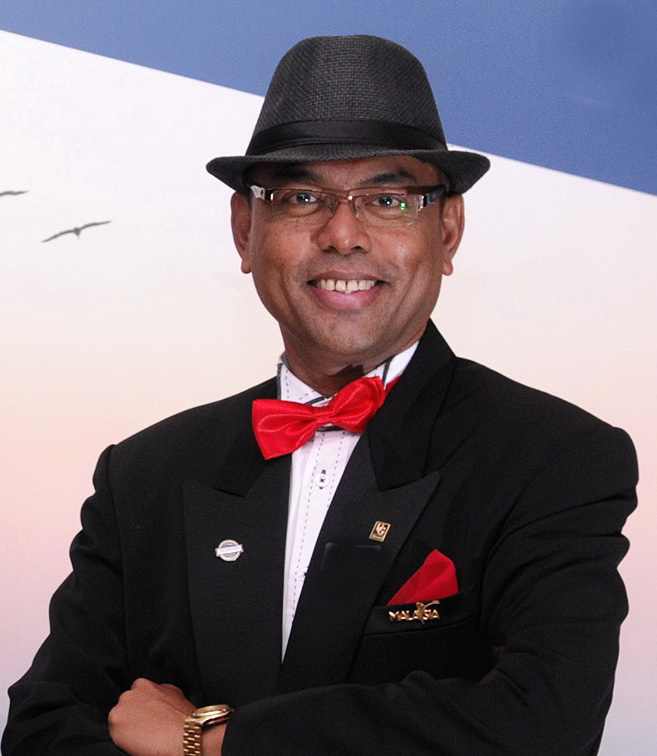 KT Pillai
Professional Emcee, Speaker and Trainer
"EdQuest has a unique education model to help learners pursue their academic needs holistically and have time to develop on other aspects of moral and social values. It suits our concept of an enrichment hub at First Square, Falim, for families to provide quality education for their children.
"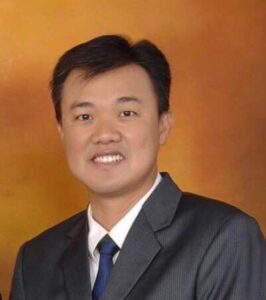 Ir. Loh Ban Ho
Director and Founder of Mansion Builders
LET
 

EDQUEST

 

SHAPE YOUR CHILD'S FUTURE FOR THE BETTER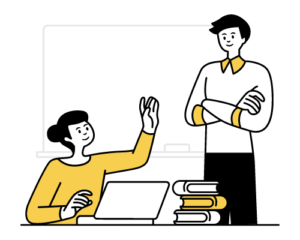 Schedule a meeting with us and we can answer any questions you have at a time that suits you.
Alternatively, if you would like to schedule a tour or have an in-person appointment then click below to book one. We can also go through with you the exact steps you need to take to enroll.
We believe in making education affordable and accessible which means there is a range of payment options to suit you. Again we can talk through these options with you at a later date.
So, are you ready to invest in your child's education and get them into an exclusive community of daring, independent, and resilient thinkers?
Take the step and contact us today