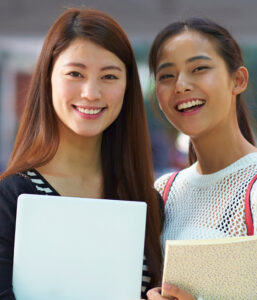 Program 8: Art Program
Level: Beginner | Advanced | Intermediate
Our art program is designed for individuals of all skill levels who are interested in exploring and developing their artistic abilities. The program offers a wide range of classes in various mediums, including drawing, painting, sculpture, and printmaking, as well as more specialized classes such as digital art and illustration.
The program is designed to be flexible to cater to the needs of different students. For beginners, classes will focus on building a foundation of skills and techniques, providing them with an understanding of the basics of composition, color theory, and perspective. As they progress, students will have the opportunity to experiment with different techniques, mediums and styles, and find their own unique artistic voice.
For more advanced students, the program will provide the opportunity to work on more complex projects, focusing on mastery of techniques, composition, concept development and portfolio preparation. With guidance from experienced instructors, advanced students will have the chance to work independently, develop their own personal projects and receive critiques on their work.
Participants will have access to studio spaces, materials, and equipment necessary to create their own works of art. The studio space will provide students with the tools they need to work on projects and experiments with their art without the constraint of time or materials. Our art program will also bring together students from diverse backgrounds, which will provide them with opportunities to network and exchange ideas with other artists, and foster a community of artists.
Our experienced instructors, who are active professional artists, will provide guidance, technical instruction, and critiques throughout the program. They will give personalized feedback to each student, and will help them to understand the creative process, develop their own vision and set realistic goals. The instructors will also provide guidance on how to prepare for shows, exhibitions, and competitions, which can lead to opportunities to show their work to a wider audience and connect with other professionals in the art community.
Our art program is designed to be an immersive experience, providing students with the tools, resources and guidance to develop their artistic abilities and grow as artists. Whether you're looking to pursue a career in the arts, or simply want to explore your passion for creativity, our program is the perfect choice for anyone looking to develop their artistic abilities.
we educate to inspire… GREATNESS!
dream. achieve. inspire.